Cotton Soft-Touch V Neck Sweater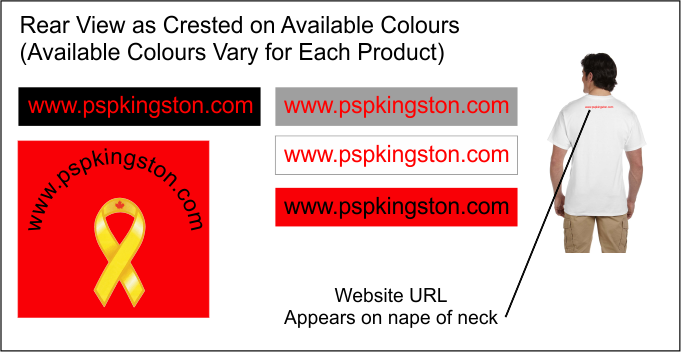 For a preview of the
Health & Promotion
Logo colour schemes, click
HERE
.
For a preview of the
Garrison Golf & Curling Club
colour schemes, click
HERE
.
PSP Kingston logo is the default logo for all apparel as photographed above. If you are visiting our eStore from another base, please be sure to let us know about your location in the box provided upon checkout. We will adjust your logo accordingly.
- Lighter weight for easy drape
- Holds shape and resists wrinkles
- Quick drying
- FABRIC: 8 oz., 100% airspun cotton, 12 gauge
Usually Ships Within 3-5 Weeks
Send Tell-A-Friend Message
User Reviews For Cotton Soft-Touch V Neck Sweater
No Reviews...Click the 'Add Review' tab to be the first one to review this item!