Ladies Rebel Apparel Full-Length Legging
Embroidered Crest left hip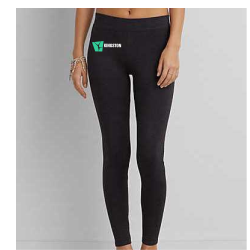 - Very soft, pre-wash and pre-shrunk.
- Fabric: 90/10 poly/ spandex high tech fabric.
Usually Ships Within 3-5 Weeks
Send Tell-A-Friend Message
User Reviews For Ladies Rebel Apparel Full-Length Legging
No Reviews...Click the 'Add Review' tab to be the first one to review this item!
We thought you would be interested in these related items.